We are here to serve YOU without additional set-up fees!!!

Custom Imprint & Embroidery
Scaff's Enterprises can imprint your company logo or add embroidery to a variety of our products. Great for trade shows and conventions!

We are here to serve YOU. Email us to request more information...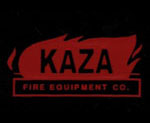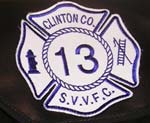 ...or request samples or quotes.
Feel free to offer suggestions and feedback in an email to us. We are always looking for new, unique ideas. As custom manufacturing is our strength, we are able to make nearly anything!